11 th Programing Contest -No escape to tomorrow-
We had the 11th Programing Contest on Oct 4 and 5 in Mie prefecture.
we make program is "Flower orienteering".
this program can understand flower name.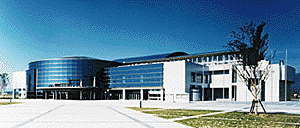 Picture1 "messewing Mie" Programing Contest plase.
Why sub title is "No escape to tomorrow"?
because we must finish the program and poster,presentation at Oct5
so on Oct 2 .we live to school at 4 clock a.m (24 hours worked).
we are very tired and sleppy now.

Picture1 Note-pc and Find Flower machine
on Oct5 we win a prize the "Kantousyo" and my school give publicity to
my school home page.
we are very happy.
---
back to index page