MY FAVORITE PLACE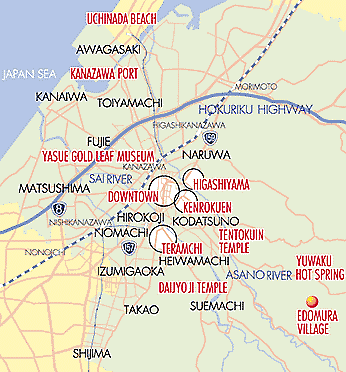 /|\
|
It is Kanazawa map.
My favorite place is Kenrokuen. I went to there then I was 14 years old. I walked in the park.
I looked ponds,tree and YUKITSURI.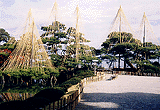 YUKITSURI's photo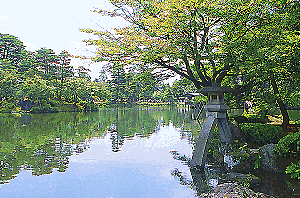 Kenrokuen's photo
Every winter Kenrokuen's trees are tied up because the snow can break the tree branches.
This is called YUKITSURI. Kenrokuen is famous for YUKITSURI.




KENROKUEN LINKS
These links is Kenrokuen page. http://www.nsknet.or.jp/ishikawa/e_point/p_kana/pean-mei/pean-mei.htm
http://www.city.kanazawa.ishikawa.jp/kankou/meisyo/kensyuhen/kenroku/kenrokuE.html